the malibu
Calcatoggio
Eating with your feet in the water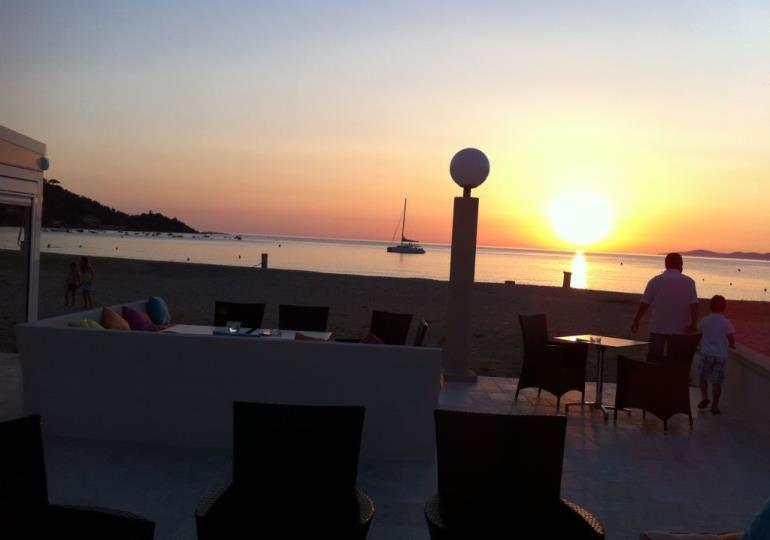 We like
Traditional restaurant facing the sea on the beach. Non-stop service.
Located on the beach of Calcatoggio, 25km from Ajaccio, you can enjoy a Mediterranean cuisine while having a breathtaking view on the Gulf of Liscia. Nothing is more romantic than the island of beauty and the fine sandy beaches...
The welcome is warm and the team is always attentive. Enjoy a good meal on this emblematic beach of the region.
Type of restaurant
Glacier
Pizzeria
Traditional restaurant
Speciality(ies) of the restaurant
Traditional cuisine
Seafood
Pizza
Fish Lobsters
Spoken language(s)
Ranking
Most sought-after services
Number of seats on the terrace
140
COVID provisions
Hydro-alcoholic gel available
Wearing a mask is mandatory
Implementing barrier gestures
Book online or by phone
Contactless payment method
Disinfection of premises and areas dedicated to visits
Disinfection of payment terminals
Disinfection of equipment provided to customers
Payment method(s)
Bank card
Bank and postal cheques
Species