Sporting leisure activities
step-fitness and gentle gym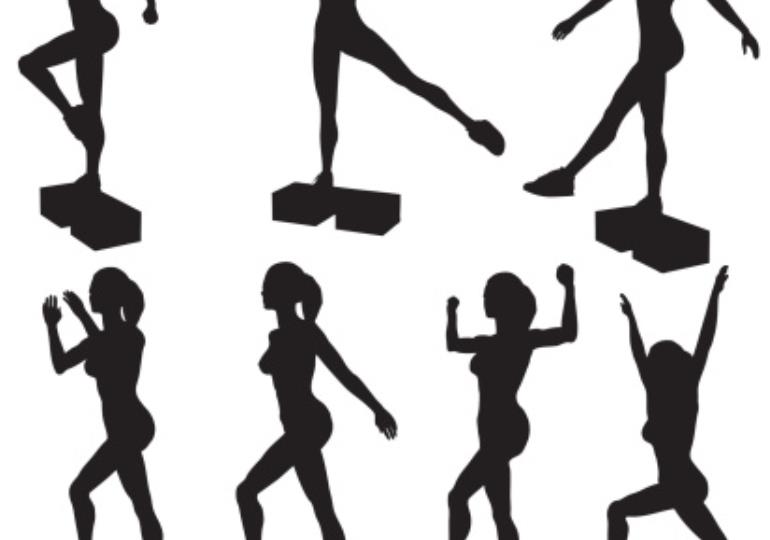 We like
STEP-FITNESS
Improves cardiovascular endurance and breathing. Step improves balance, coordination and posture
Bring your own step
GYM DOUCE
Because sport doesn't always rhyme with performance or aches and pains, gentle gymnastics is full of benefits.
Accessible to all, it works miracles on aches and pains of the body and mind.
Package 50€/month for 2 sessions or 6€ for each session.
Every Tuesday from December 12, 2023 to August 31, 2024 from 6:00 pm to 7:30 pm.