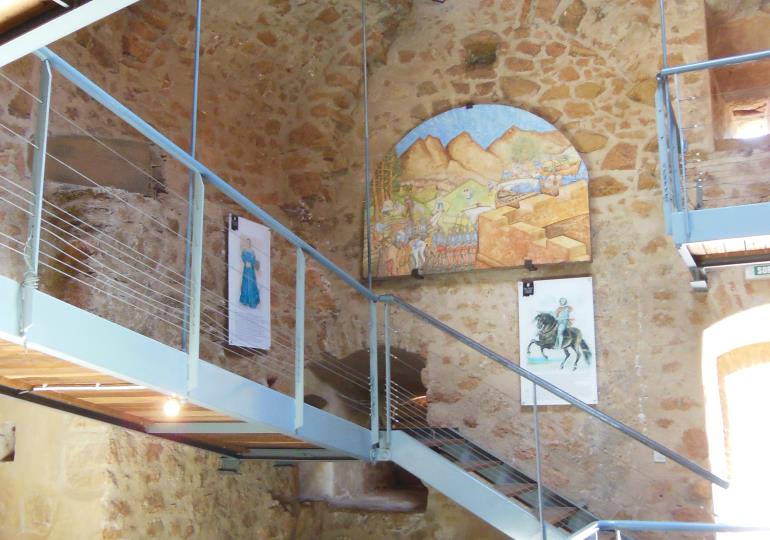 We like
One of the few square Genoese towers on the island, the Tower of Porto, originally Porto de Sia, is located in the municipality of Ota and stands on a rocky spur at a height of 45 metres in the Gulf of Porto.
Built in the 16th century and fully restored in the 1990s, the Tower of Porto is accessible on two levels and offers from its upper terrace an exceptional view of the whole site, Porto and the Gulf of Porto.
It is reached by a stairway cut into the rock.
A permanent exhibition on the fortifications of the shores of Corsica is set up inside. You will discover the history of an emblematic character of the region, as well as all the information on the architectural construction and the use of the Genoese towers on the Corsican coast.
At the foot of the tower, the small museum of the heather tells the story of this unusual shrub which has played an important role in the region, particularly in the manufacture of craft objects.
Access subject to a charge.
Spoken language(s)
COVID provisions
Wearing a mask is mandatory
Implementing barrier gestures
Minimum

rates (in €)

Max.

rates (in €)

Basic rate (full rate)

>

2€50

Basic Rate - Adult Full Rate
Payment method(s)
Bank and postal cheques
Species