regional natural park of corsica
Corsica Regional Nature Park
19 av Georges Pompidou 20700 AJACCIO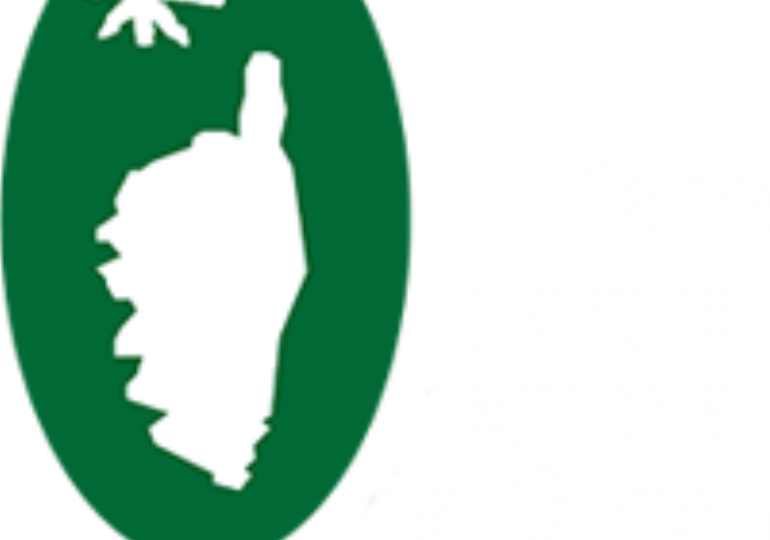 We like
Its objective is the protection and the valuation of a natural, cultural and landscape heritage, to testify of a sustainable development.
Welcoming, informing, and raising awareness are also the other functions of the Regional Natural Park
of Corsica
The Regional Natural Park of Corsica (Parcu di Corsica) is a protected area of France that covers an area of 440,200 hectares, or 51% of the "Isle of Beauty". It extends over 178 municipalities, and since 2018, mainly in the Corsican mountains, it administers two sites of major importance for heritage: The biosphere reserve of the Fango Valley that goes down to the Gulf of Galéria and the nature reserve of Scandola on the west coast https://www.ouestcorsica.com/decouvrir/les-incontournables/reserve-naturelle-de-scandola-unseco/ .
The regional nature park participates in several programs to safeguard the natural heritage: in particular for fauna, with the LIFE programs for the protection of the Corsican Mouflon and the Corsican Red Deer, and the INTERREG Osprey. A program of reinforcement of the populations of Bearded Vulture "Altore" in Corsica, is in progress coordinated by the NRP, the first releases took place in 20136.
One of the other major objectives of the park is the protection of the mountain lakes, the NR has contributed to the improvement of the knowledge of these environments since the 1980s, and the NRP participates in the regulation of the flow of visitors on its sites, monitors the application of the ban on camping and organizes the collection of waste.
The park participates in the safeguarding of the rural built heritage, such as mills, farms and sheepfolds, as well as the Romanesque chapels that house frescos. Concerning the intangible heritage, the NRP is involved in collecting testimonies of the popular culture.
The regional natural park is the first operator of hiking in Corsica, more than 1500 km have been marked out, the GR 20, the Mare a mare, and Mare e monti are well known examples. Three mountain guides are labeled "Marque Parc", the park also manages a number of refuges. At the same time, it participates in the development of mountain bike activities.
Source: wikipedia and nrc website