Family fun, Escape and relax, Thrill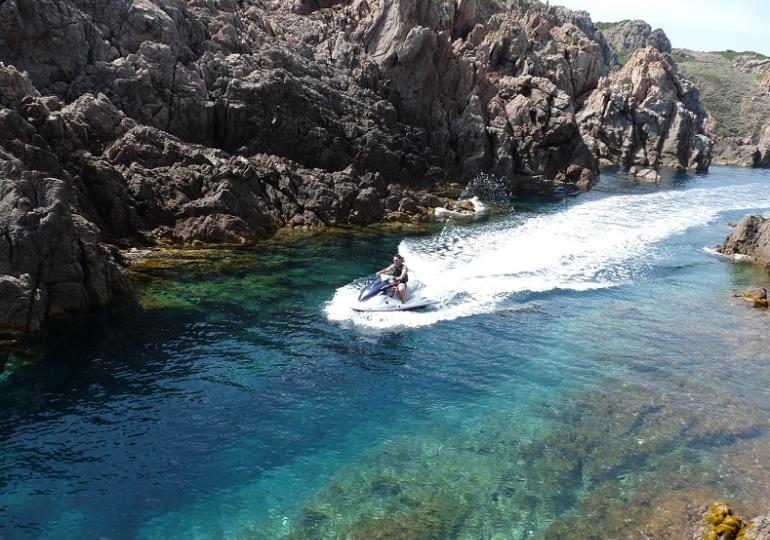 We like
Welcome to our FunJet Location base for water sports enthusiasts!
Water sports centre: come and discover the exceptional sites of Western Corsica: Girolata, Scandola, Capo Rosso, Calanche de Piana. We offer you the rental of various water sport vehicles, namely paddles, kayaks, flyboards, towed buoys, pedalos and also boats and jet-skis.
Jet ski rental in 75hp, 110hp, 180hp and 230hp.
Jet ski rides in 110hp sport vx without a licence.
Rental of jet skis and wave boat jets for half and full days.
Towed activities: disc, canabouée, flyfish.
Spoken language(s)
Type of activity
Towable buoys
Jet-ski
Fly Fish
Flyboard
Most sought-after services
Location of the activities
: Towable buoys
: Jet-ski
: Fly Fish
: Flyboard
Boats for hire
Semi rigid
Pneumatic
Water scooter
Water sports activities
Hire without skipper
Water rides
Payment method(s)
Bank card
Bank and postal cheques
ANCV
Species
Transfer