Enjoying the hinterland, Experiencing the thrill of it all
Bishop Casanelli d'istria Square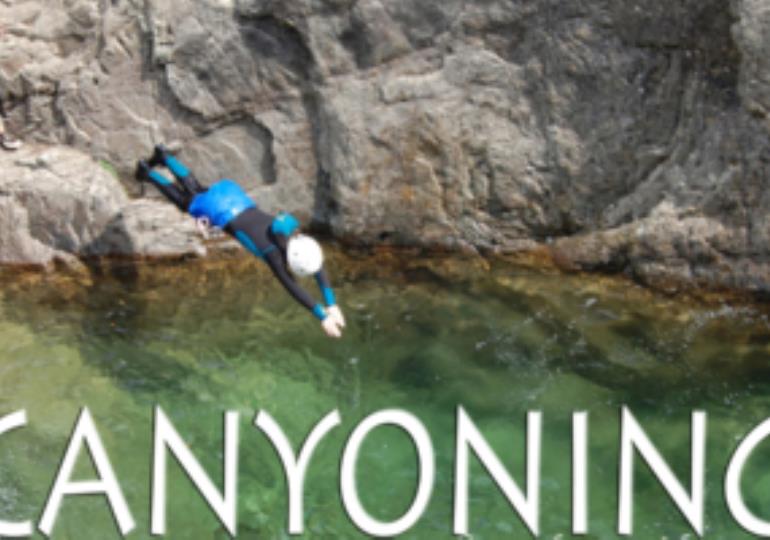 We like
Nearby this little lost paradise (and without moving the car!), there is a pretty mountain village, a pizzeria perched on the mountain, a small lake to visit and donkeys to hire to take the children or parents.
All in all a refreshing and invigorating day out!
For this summer, we propose the Zoïcu canyon, near Vico. This canyon, which can be done in half a day, is an introductory canyon which combines everything you could wish for:
- swimming in the emerald pools
- small or large jumps
- zip line
- abseiling
Canyoning is a sport which is practised in deep rivers (gorges, canyons, clues). Equipped with neoprene wetsuits, "canyoneers" descend the river and its waterfalls on foot, by abseiling, by tobogganing, by jumping into the water holes, or by swimming. There are canyons for beginners and others that are more difficult. This activity, very playful and refreshing, also allows you to discover very wild places, since they are difficult to access.
Spoken language(s)
Children's benefits
FROM 8 YEARS OF AGE FOR INITIATION SESSIONSyes
Location of the activities
Situations
Beach


SANTANA BEACH - Sagone at 15 km

City centre


AJACCIO at 45 km