Eco-friendly, Family fun, Get away and relax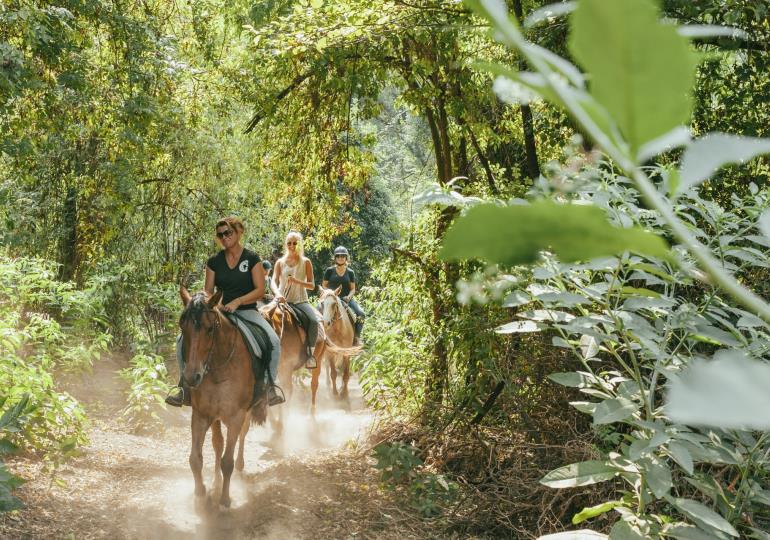 We like
The CLG Ranch equestrian farm located in Sagone, South Corsica, welcomes you all year round for horseback riding and to discover our island of beauty.
A real institution in the Vico region, the CLG Ranch has been in existence since 1968. Riding is our passion and we are pleased to share it with you all year round.
From western riding lessons to equestrian tourism, we offer you our best services.
All rides are accompanied by one or more qualified guides, depending on the number of riders.
Our horseback rides take you through scrubland, mountains, mule tracks, rivers, beaches and coastal paths.
The Cargèse and Sagone centres invite you to discover the natural and historical riches of the region: hourly or daily rides, raw swimming rides, cattle sorting rides.
Spoken language(s)
Most sought-after services
COVID provisions
Application of the health protocol of the profession
Hydro-alcoholic gel available
Book online or by phone
Contactless payment method
Location of the activities
Sagone: Horse riding
Cargèse: Horseback riding
Minimum

rates (in €)

Max.

rates (in €)

Basic rate

30€

110€
Payment method(s)
Bank card
ANCV
Species
Online payment
Transfer