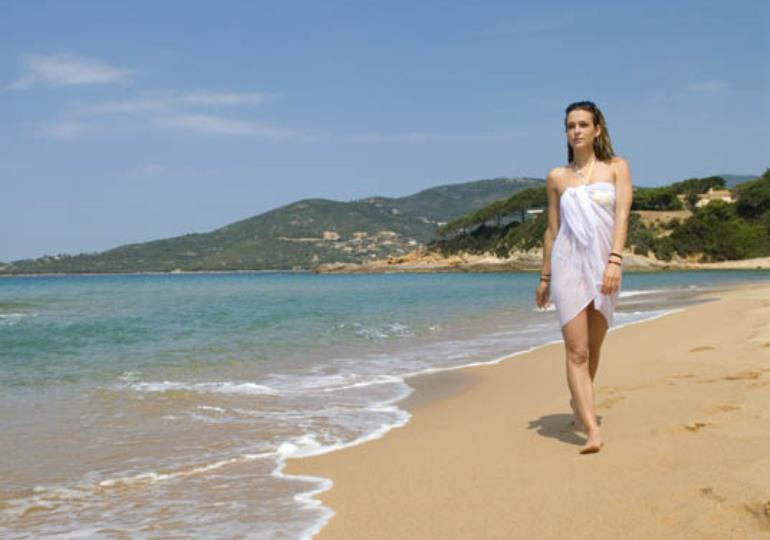 We like
Coggia is divided between its typical Corsican village with pink granite houses and its seaside resort where life is good.
The village is situated on the side of the mountain at an altitude of 400 m and is accessible from the sea on the Liamone beach side or from the mountain at the Appricciani junction. It has kept a particular authenticity with its pink granite facades characteristic of the region.
It is composed of several hamlets: Vedolaccia, Chieraja, Cerasa, Casanova, Coggia Maio, Crucciate "Mairie" and ends on the seaside with the seaside resort of Sagone, partly shared with the municipality of Vico. Its coastline extends from the large beach of Liamone to the beach of Grand Large (Santana).
Coggia has been inhabited since ancient times. In fact, its prehistoric occupation is confirmed by the presence of a statue-menhir and two sites where lithic and ceramic material has been found.
For the record:
This village is also known as the home of the Bianchi family from Liguria, who came to settle in the 15th century.
The Bianchi family and their descendants were responsible for chasing the bandits out of the area (which was impossible), and then for helping to establish the Greek colony in Paomia.
Access
Airport/airfield


Ajaccio at 37 km

Maritime station


Ajaccio at 37 km