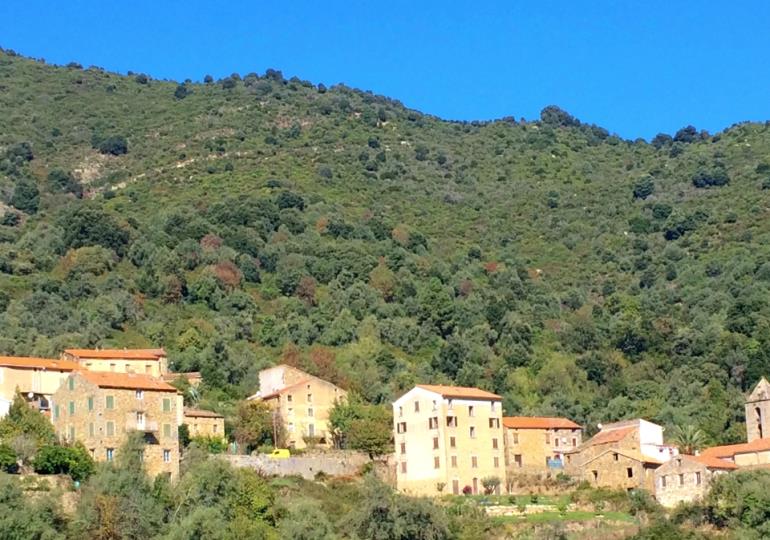 We like
Small village with two hamlets with a first class medieval past
Located a short distance from Vico, Arbori, whose surroundings have been occupied since ancient times, is built in tiers on a rocky ridge along the Liamone valley. A village of poets, it is made up of two hamlets: Marculaccia, where the parish church dedicated to the Assumption (Santa Maria Assunta) is located, and Parapoghju, which has a church dedicated to Santa Cristina .
The spectacular road leading to the village gives access to the Truja bridge, a magnificent river bathing point. View of the Sposata and the calanche of Muna.
A little history: the village was the stronghold of the Lords of Leca. The ruins of the Leca castle can be seen at the place called "U Castaldu" on the road that leads to the Truja bridge. It was razed to the ground in 1489 by the Genoese.